For Sale / Litters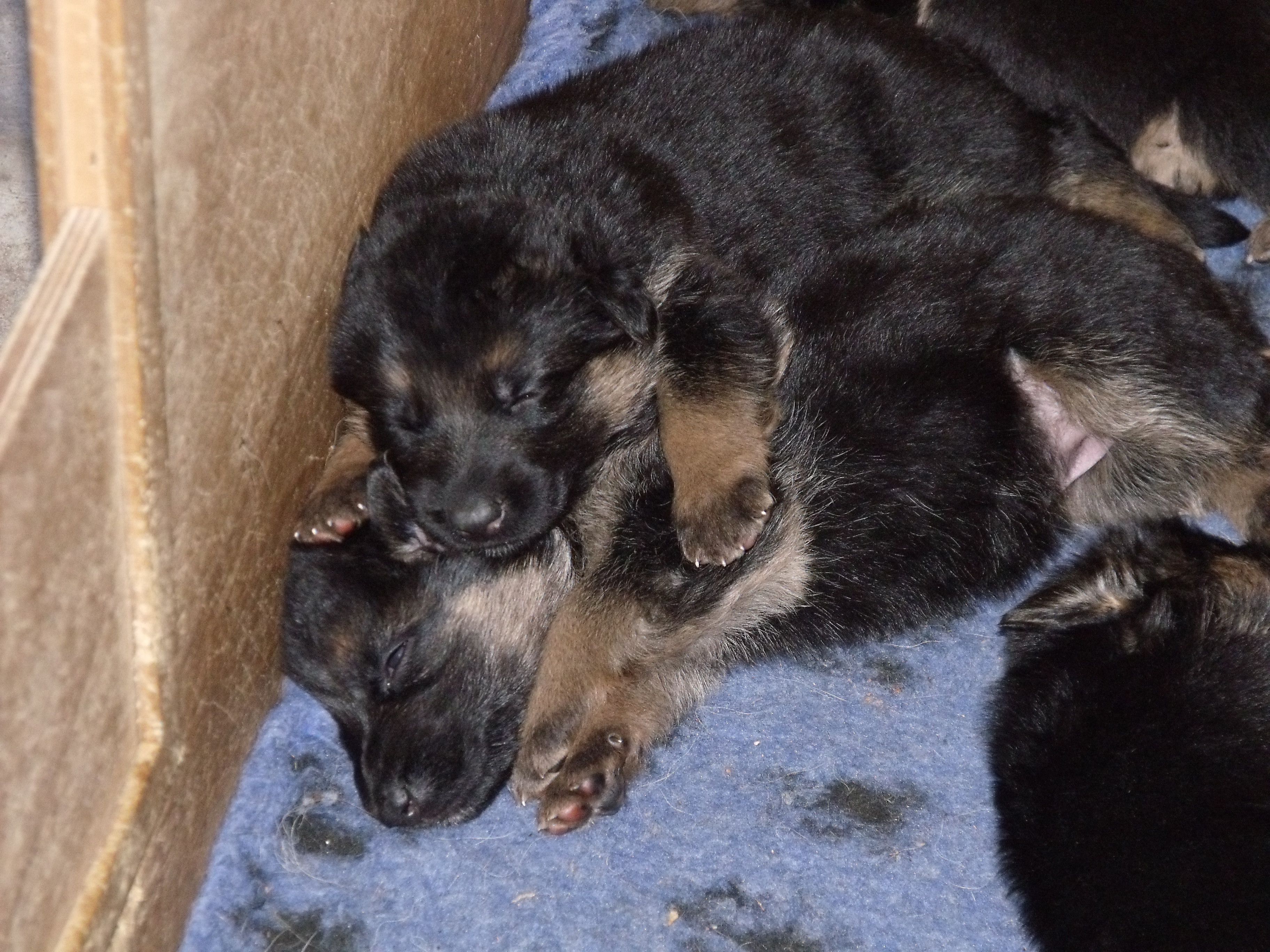 Sorry we have nothing available at this time
please check from time to time for up dates
Thankyou
Each Traliese Puppy comes with:
Before puppies leave our care they are:-
raised as our pets, around children and cats and in a clean loving environment
NZKC registered papers to their new owners
Vaccinated, vet checked & micro chipped
Wormed regularly,
Puppy folder and puppy pack
NZKC Certificate of Registration & Pedigree
Photos of sire & dam;
5-generation pedigree;
Copies of sire & dam's Hip/Elbow results;
Buyers agreement
Feeding information
Information on raising a puppy
Vaccination booklet
3kg Blackhawk Premium Holistic Pet Food.
Toy, Blanket, Treats, mishap bags, and various other goodies

our support to you & your puppy/dog
Traliese Kennels don't always have a litter available. I am happy to put people on my waiting list.
If you are seriously interested in being placed on our waiting list, or are interested in an available puppy/dog, Please contact me
We do not sell our puppies to pet stores; they are placed by me to approved homes only
All our puppies are sold as pets only & with limited NZKC registration, with a spay/neuter contract.
We select the NZKC registered name of all puppies we breed, each litter is assigned a letter of the and the registered names of all of the pups in that litter begin with that letter of the alphabet followed by there Kennel name "Traliese" The owners are free to use any pet name.